Contact Us
We are open by appointment only.
Store phone: 512-964-1012
Email: parties@MyPartyPalace.com
Address: 208 W. Bagdad Round Rock, TX 78664
Michelle Azuara, Owner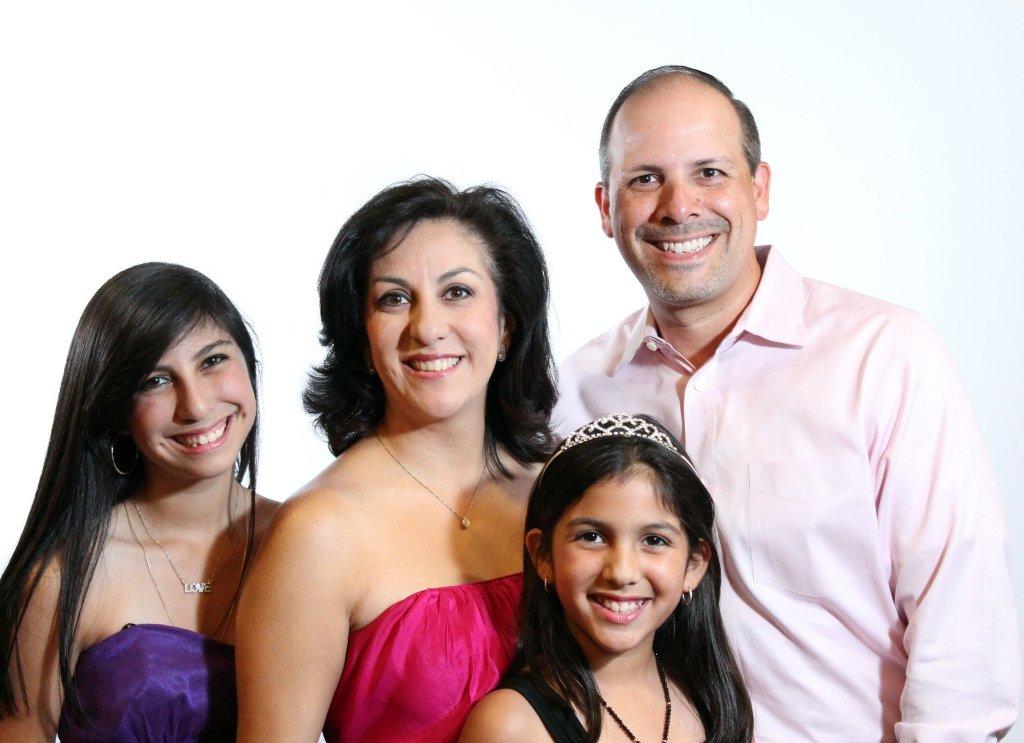 My name is Michelle Azuara and I am the proud owner of My Party Palace in Round Rock, TX. I am married and I have 2 beautiful daughters, Alexis and Victoria. If you were to ask me what my passions were, I would have to say my family and making people feel like family.
I was born and raised in Rosenberg TX, a small town outside of Houston, and moved to Austin when I got married in 1995. I have a background in accounting and was the office coordinator for Treehouse Pediatrics in Round Rock, TX, where I worked since 2002. Besides spending time with my family, My Party Palace is my passion. I enjoy meeting new people, dressing little girls up like princesses and divas, and making people feel special. Not to mention, I love having birthday parties!
I believe that God has given me this opportunity to be a business owner, to help make timeless memories for all the little girls I meet and their families, and share with my daughters a feeling of pride and accomplishment.